MISSION
---
Your Export Studio supports small and medium size companies throughout the internationalization process.
---
A skilled, motivated and internationally trained staff provides a well-round counselling for the companies to be successful on foreign markets.
We choose the best foreign markets which match your offer. We let your possibilities get stronger, we create a professional international network to secure your company a stable position on foreign markets.
VISION
---
We will be your strategic partner to successfully face up to international challenges.
---
We will support you all the way long international process to better know your products all over the world.
Thanks to our modular packages, you can buy only the service you really need, obtaining targeted results in a short time. Depending on your business moment, choose one of our services and discover the advantages of a targeted and tailor-made consultancy.
Yes team we will be your trump card always at your fingertips.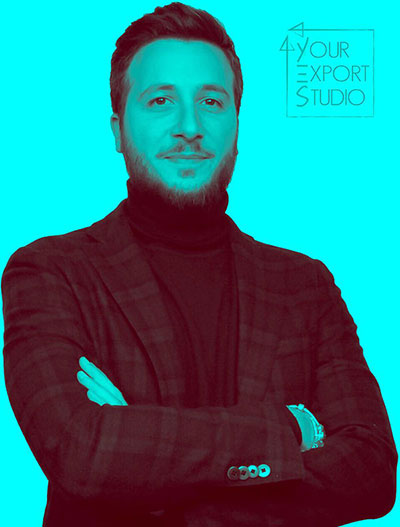 Giacomo Donnarumma
Chief Financial Officer & Export Consultant
---
Master degree in Economics and business management at LUISS Guido Carli in Rome. Specialized in International business at Lehigh University in Pennyslvania, USA, and in Export Management at Sannio University. Export Documentation specialist at MSC Shipping Company, Houston, TX, USA. International consultant and business developer at Spazio Habitat in Dubai. UAE.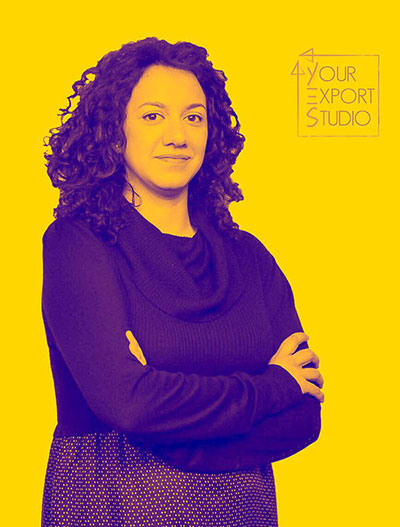 Marialaura Nazzaro
Co-Founder & CEO
---
Master degree in International affairs at "L'Orientale" University in Naples. Specialized in European management at Belgian-Italian Chamber of Commerce in Bruxelles and in Export Management at Sannio University. Assistant professor in International business at "L'Orientale" University. Business developer and marketing assistant at Italy America Chamber of Commerce in New York.