---
Your Export Studio
Makes your company international
---

---
MARKET ANALYSIS
---
We choose the best foreign markets which match your offer. We build up reports on each country you are interested in pointing out risks and opportunities.
---


---
LET YOUR POSSIBILITIES GET STRONGER
---
Analysing your products and services, we create a business plan to highlight your company growth potential on foreign markets.
---


---
NETWORKING
---
Finding out the best distributors, buyers and brokers suitable for your business is our mission. We will also foster your partecipation in the most famous national and international exhibitions and we will address any issues regarding international logistics and documents.
---


---
MOVING FORWARD
---
We provide accounting and legal assistance throughout the internationalization process as well as translation, advertising and communication campaigns.
---

Thanks to the work done over the years, today your Export Studio is: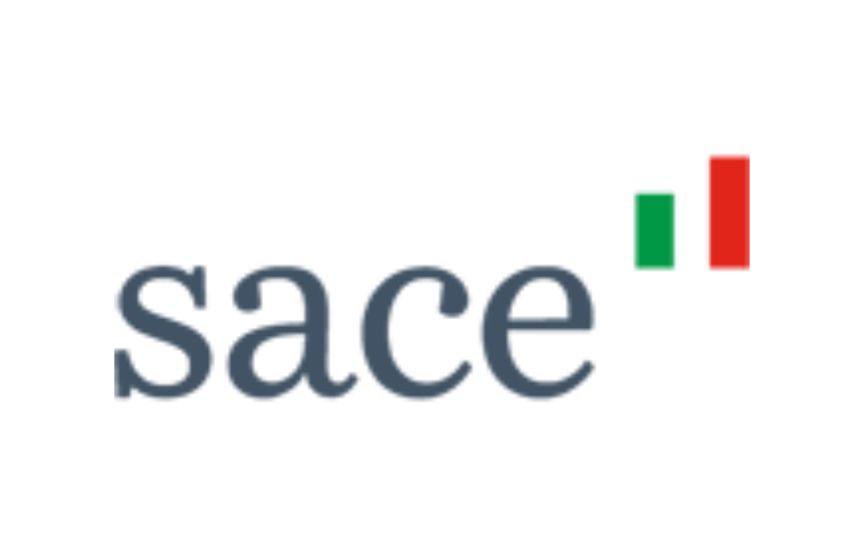 TEM company accredited by SACE for internationalization projects.
TEM company accredited by the Ministry of Foreign Affairs (MAECI) for obtaining loans and grants.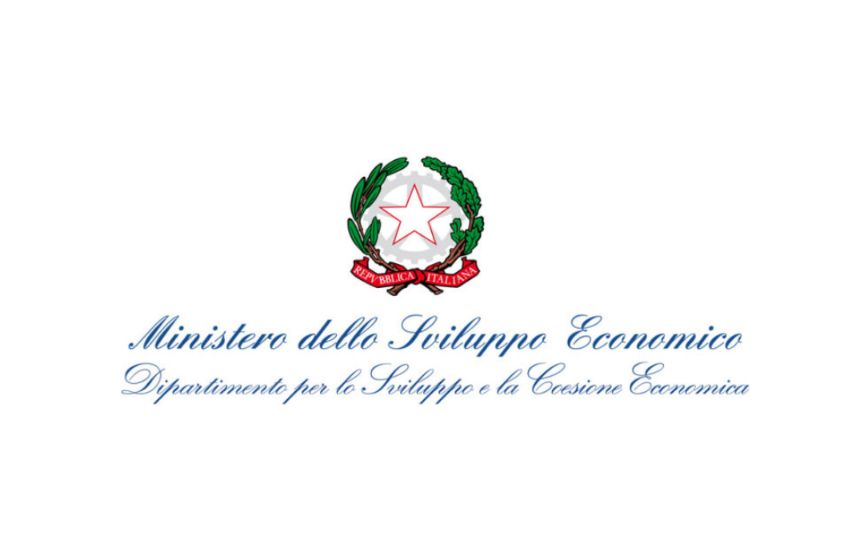 INNOVATION MANAGER company accredited by the Ministry of Economic Development (MISE) for the development of digital projects.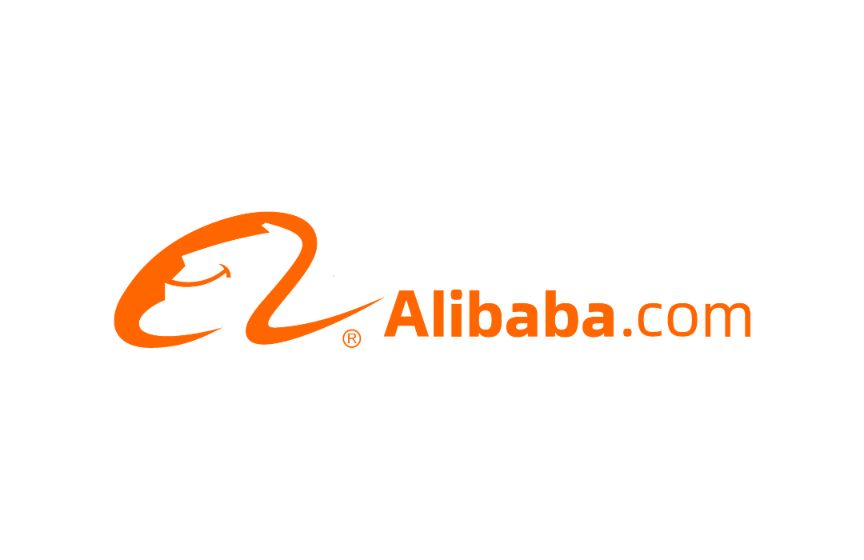 Alibaba.com service partner company for the development of DIGITAL EXPORT activities.